Wonderland for the nature enthusiast
It's hard not to be captivated by the magic of Bamurru Plains, where the landscape is teeming with wildlife – big and small, on land and in water.
The emphasis of any stay is to expose guests to one of the most significant ecosystems in Australia, with this 300km² private property home to an immense diversity of wildlife.
In particular, the Mary River catchment where Bamurru Plains is located, is home to the highest concentration of estuarine crocodiles in the world and 236 species of birds.
The twice-daily, safari-style experiences include both land and water activities, designed to maximise wildlife encounters and immerse our guests in the magic of the Australian tropical outback region.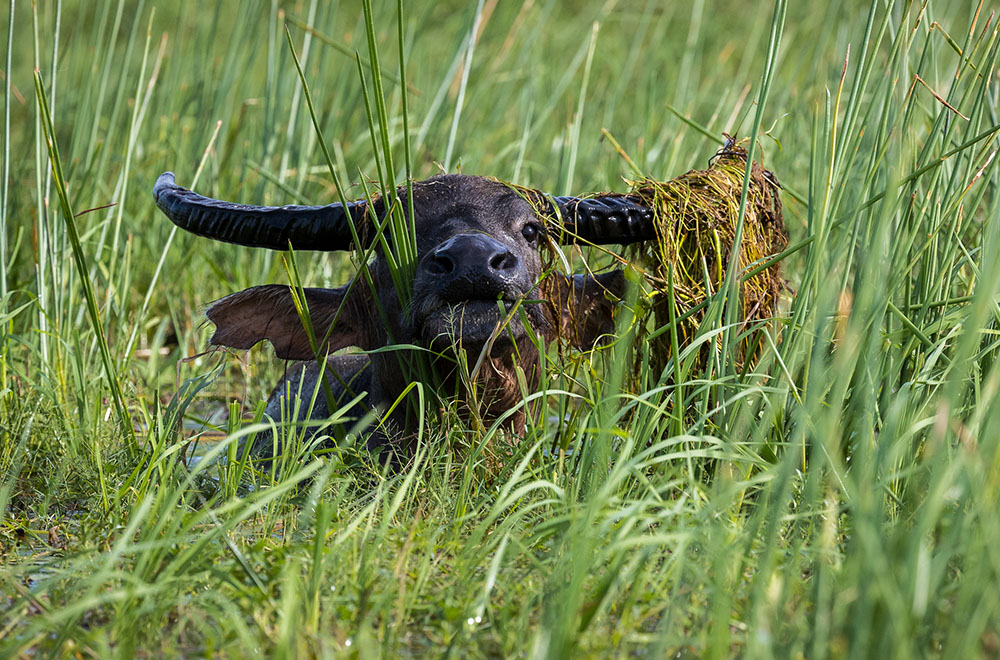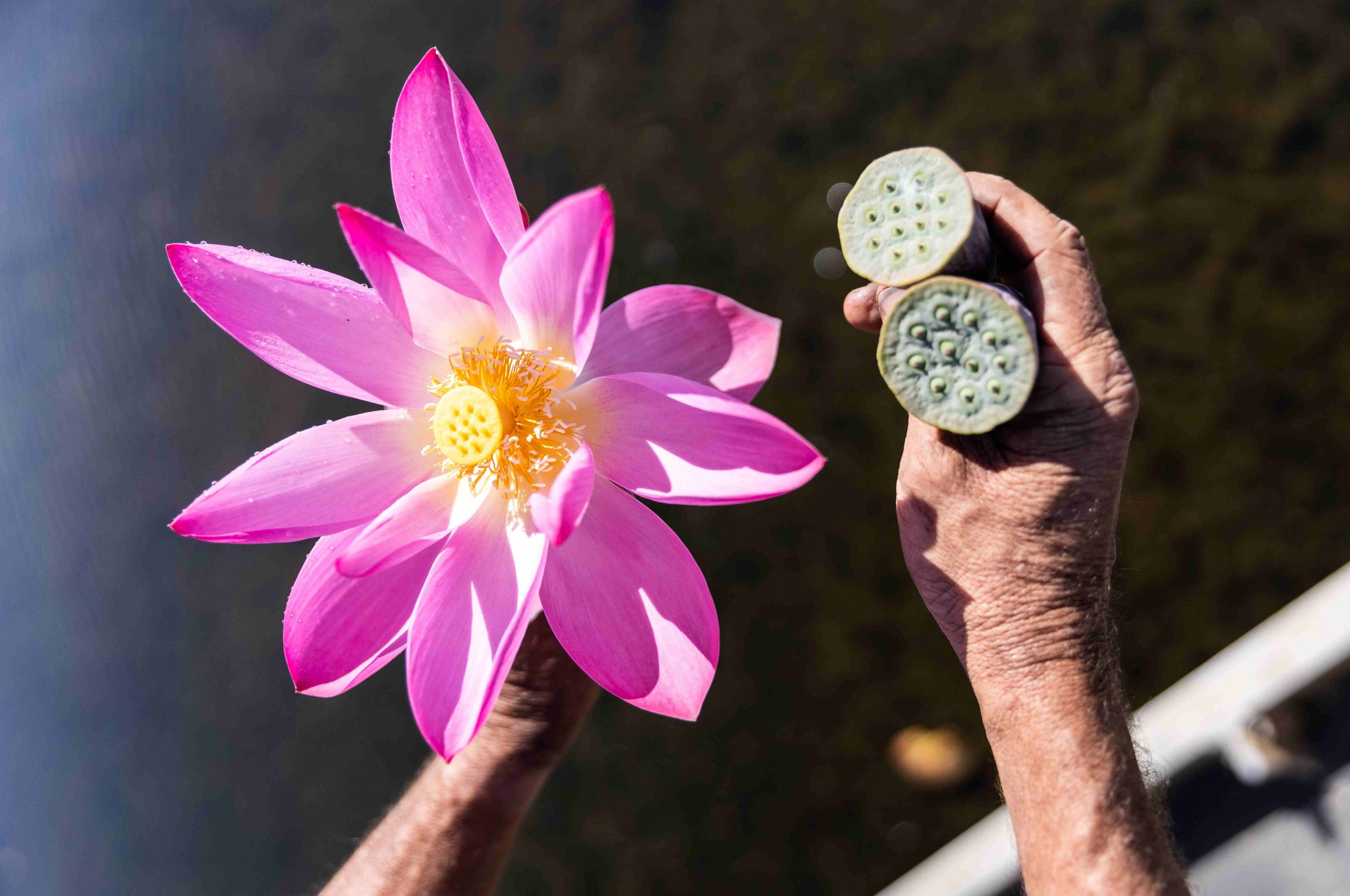 Unearth Unique Flora & Fauna
Bamurru Plains is a must-visit for any nature lover, as a flora and fauna tropical paradise.
Each day brings new opportunities for discovery and observation, and our expert Field Guides will ensure you make the most of every moment, providing fascinating insights along the Bamurru journey.
In each safari bungalow and retreat, guests are equipped with a Species Guide to mark off the variety of native wildlife and flora species encountered during a Bamurru stay.
A pair of binoculars are also provided in each accommodation to loan, to watch the birdlife soaring high above, and ensure you don't miss a moment of action from your front-row position on the floodplain.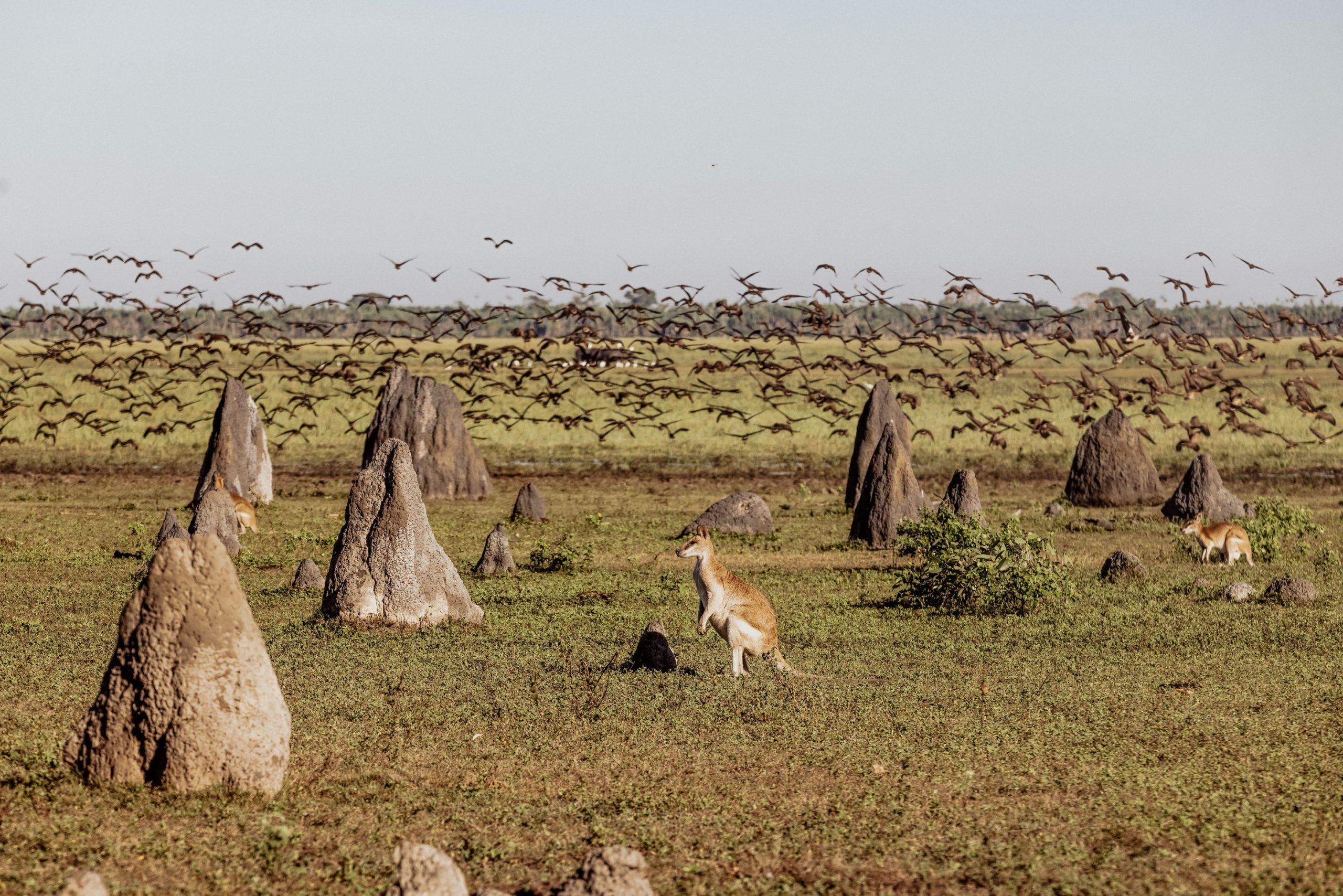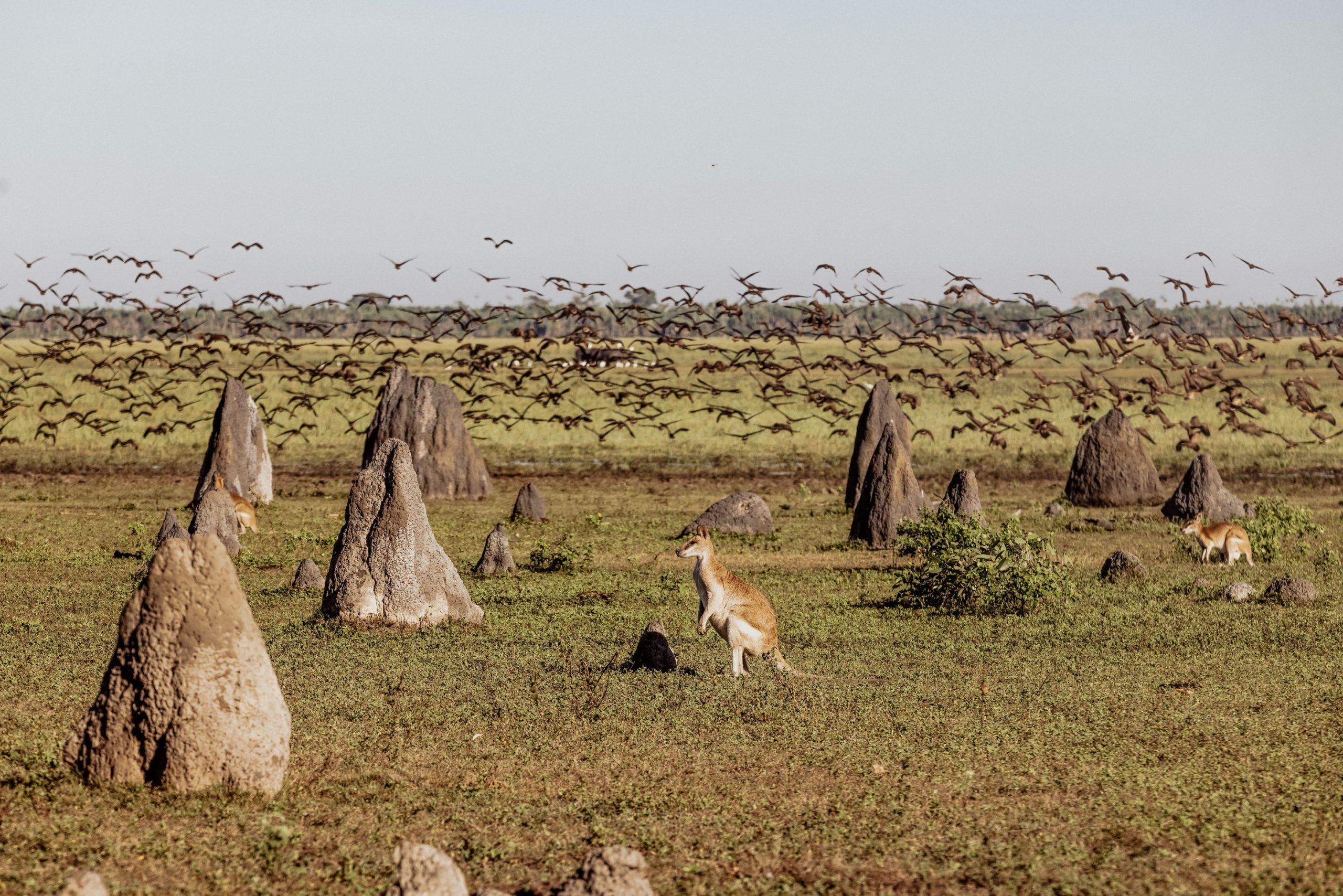 Wildlife moments from Bamurru Plains
View more of our Lodges & Inclusions